Introduction of Various Stone Crusher Types and Capacity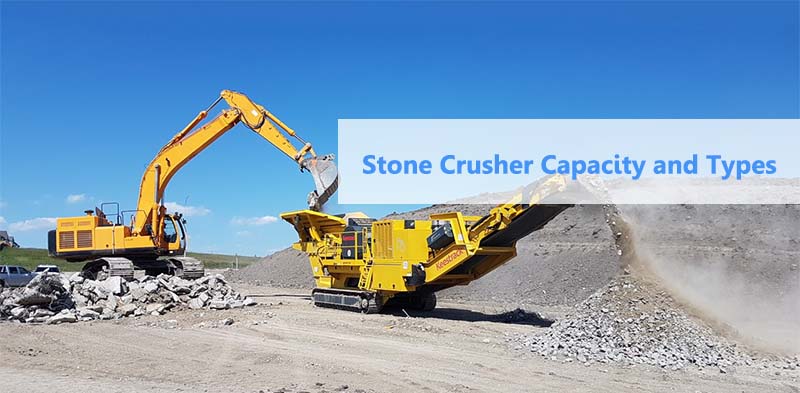 There are 3 crushing degrees for mining crushing , traditional stone requires coarse crushing, medium crushing, and fine crushing. Select a suitable crushing equipment according to the size of stone material feed and finished product size. Common stone crushers include jaw crushers and impact crushers. If stones are requires to be finely crushed, cone crushers can be used. Sand and gravel aggregates on high-speed roads can be shaped. Sand makers can be used for limestone, granite, and marble. Crushing and sand making of basalt, iron ore, river pebble, shale, bluestone and other stones.
Different Capacity of Stone Crusher According to Types:
How many tons can a stone crushing machine do in a day? According to the size and shape of the stone crushing stone, the stone crushing machine can be divided into many types, such as jaw crusher, impact crusher, cone crusher and sand making machine, etc. The same series of mechanical equipment has different models. The output is also different, and the output of the stone crusher from different manufacturers is not the same. The following is the production introduction of Veken Heavy Industry stone crusher.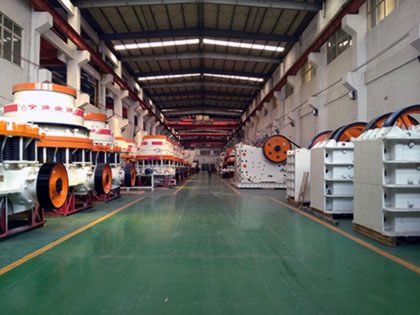 Jaw Crusher. Jaw crusher is a primary stone crushing equipment, capable of crushing large stones into small stones. Its production capacity is between 1-650t / h. The output can be adjusted according to its own needs. It can work for about 10 hours a day;
Impact Crusher. The impact crusher is a secondary crushing equipment. Generally, small pieces of material that meet conditions after processing by jaw crusher are processed into sand and gravel, and its production capacity is between 25-350t / h;
Cone crusher. Cone crusher is a three-stage crushing equipment following the impact crusher. It can process small stones that meet the requirements of impact crusher into finer stones, and its production capacity is between 20-1270t / h;
Sand making machine. Sand making machine is a kind of sand and gravel production equipment, which is mainly used to produce sand and gravel aggregate. It is often used in conjunction with jaw crusher or cone crusher, and its production capacity is between 12-640t / h.
In recent years, AGICO has focused on enhancing technological research and development capabilities, focusing on strengthening crusher technology innovation. Through comprehensive innovation and upgrade of crusher equipments, optimizing structure and improving processes, crush efficiency has been greatly improved, reduced labor intensity and saved production cost. AGICO is a pioneering manufacturer in the mining industry. This is the result of rapid development of mining equipments in the process of scientific development.