Energy Saving of Large Ball Mills in Cement Plant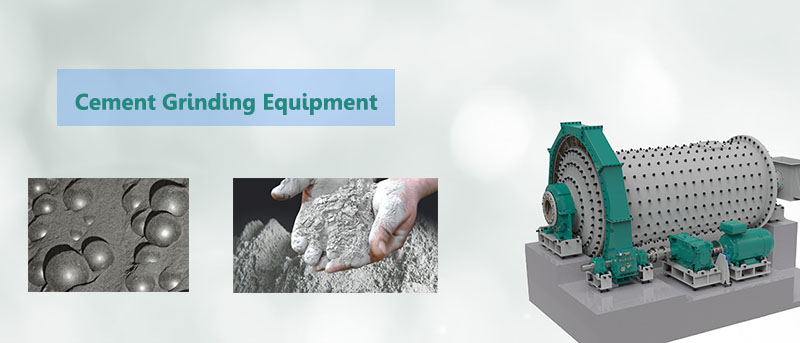 Energy Saving in Ball Mill Operation
In the daily operation of ball mill equipment, fuel cost is one large part of the toatal cost. Which leaves us one question - how to improve ball mill production efficiency? engyneers can think of ways to reduce energy consumption. With the technological innovation and progress of mining machinery and continuous pursuit of customers and users, new energy-saving ball mills have been developed. What is effect of energy-saving ball mills in the end, where are the economic benefits of energy-saving ball mills, it can be reflected in application data detail from energy-saving principles of ball mills, analysis of current status of Cement ball mills.
Why Choose Cement Ball Mill from AGICO
Energy-saving lime ball mills have been successfully applied in various industries, and economic and social benefits are brought to new users. It is embodied in the following aspects.
Convenient technical transformation operation:
New type of rolling bearing energy-saving ball mill, using special rolling bearing technology, can either be used to design and manufacture new energy-saving ball mills, or perform technical transformation on existing ball mills. The technical transformation does not change transmission part, does not need to reprocess the shoulders on both sides of the journal, and does not need to change the bearing seat bottom plate. It only needs to replace new bearing seat of the ball mill, add seals and rolling bearings, bearings Bushing, technical transformation is relatively simple and easy to operate.
High safety and reliability:
During normal operation of energy-saving ball mill, it can be accumulated for a long period of ten years without bearing replacement, which greatly reduces the daily maintenance workload.
Occupied equipment and personnel are reduced:
Energy-saving ball mill can ensure continuous and continuous normal production operation for a long time, thus saving a lot of manpower and material resources.
Significant energy-saving effect:
After technical transformation of energy-saving ball mill, power saving can reach more than 15%, lubricating oil can be saved more than 70%, and comprehensive energy saving can reach about 15% or more.
Increased economic benefits:
Take energy-saving ball mill applied in an iron mine as an example. Before ball mill in this mining area was rebuilt, it consumed more than 6200 $ of lubricants per year, daily maintenance costs required 16000 $, and labor costs of about 13000 $. The oil cost is only 2000$, and manual maintenance cost is only 130$, which saves a lot of daily maintenance costs and achieves significant economic benefits.