Belt Conveyor Wear and Maintenance Work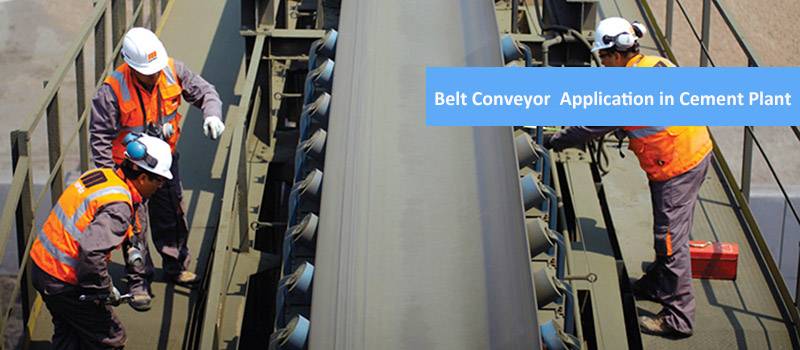 Each year, physical contact with machines and powered equipment accounts for a significant number of life-altering injuries and fatalities. A number of these incidents involve conveyor systems. The majority of these incidents occur during maintenance activities with conveyors still in operation and danger zones unprotected.
Belt Conveyor Wear and Maintenance
Conveyor is one most common equipment in cement plant and other mineral industry, in which belt conveyor is one of them, wear and other reasons leads to many incidents each year, it is important to maintain and prevent operation disasters during production. There are some tips for taking necessary measures during and cement production for safety. It even can start from the design of cleaning, mineral materials transmission on belt conveyor creates powder in the open air, so workers nearby shall wear masks and reduce clean up work frequency. This is a guide listed with many useful preventive measures concluded from production.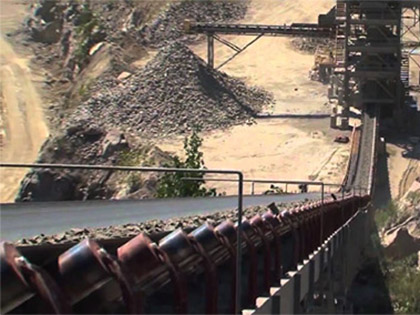 Here are the treatments for different occasions:
A belt that may vary greatly in length—conveyors may be from a few meters to several kilometres long and may be split into smaller length or sections
Majority of accidents occur in the areas of head drums, tail drums and drive mechanisms
Majority of accidents occur during cleaning or other maintenance activities existence of hazards related to:

Power transmission moving parts (motor parts, transmission parts, gears, etc.)
Moving loads moving sub-assemblies (switch mechanisms, pushers, etc.)
Proximity to unrestricted access throughways and throughways passing over or under equipment
Conflicts between repeated stoppages (to clear jams) and production requirements
Stoppages from causes unknown to operators and other workers not located near the conveyor, resulting in situations that may lead to dangerous actions
Falling loads the performance of work on equipment that is not isolated from hazardous energy

Existence of varying degrees of risk depending upon conveyor belt's dimensions and the load size (mass) and speed
Hazards posed by a particular mechanism or by an entire conveyor zone